Since I was redoing the rear cargo area I decided that I would move the 6.5 speakers to the front lower portion of the doors. You can mount a 5.25 inch speaker to the front lower door panel without modifications other than cutting the hole and mounting the speaker.
This is how I wanted it to look.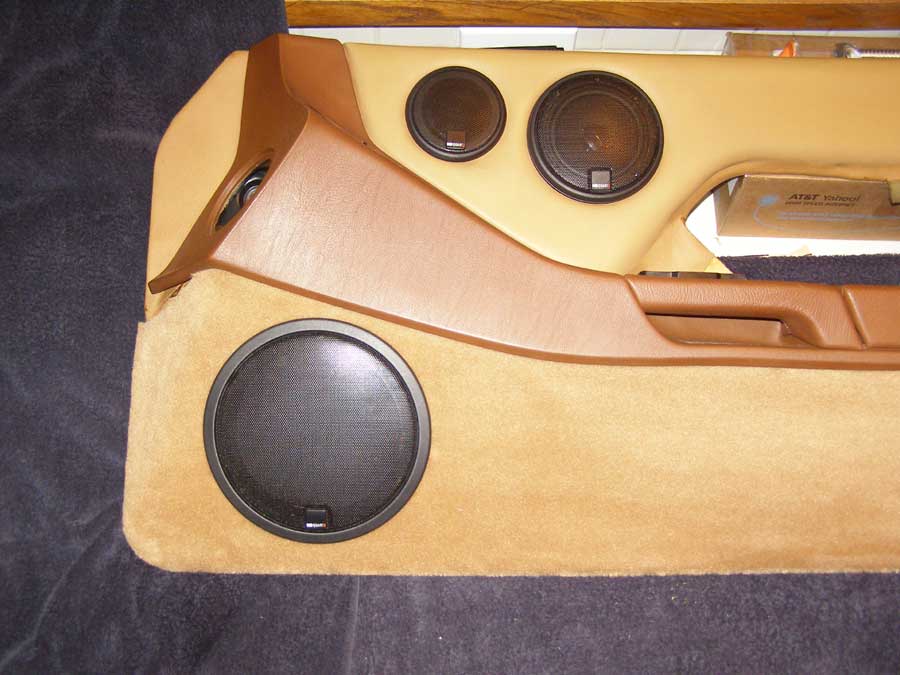 I made the above mock up with balsa wood and duct tape... (I'm not kidding) Then I used some scrap carpet (wrong color) just to see how the panel looked with the carpet and armrest....
Here is how it looked later in the day after I removed the carpet and started working with the balsa and fiberglass.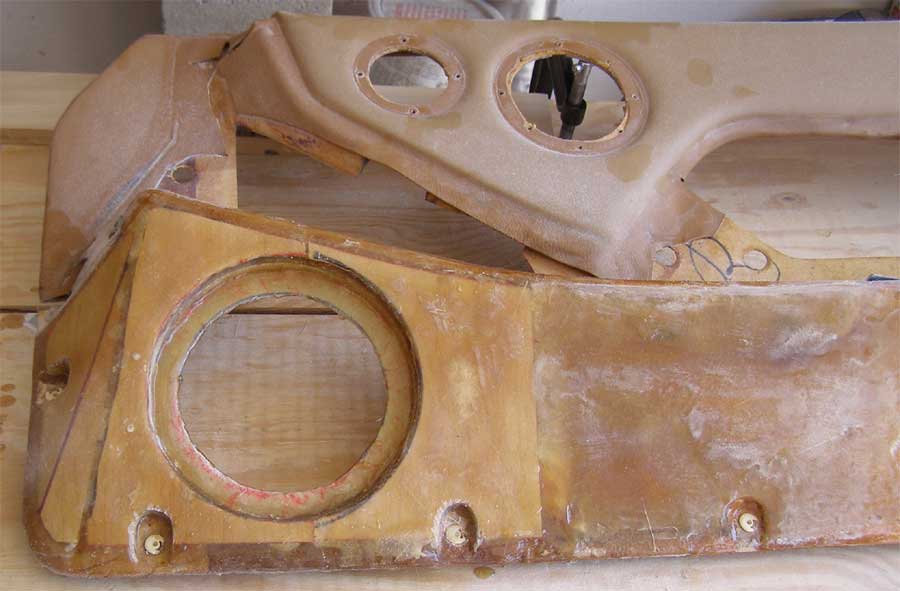 The MB Quart speaker grills are a recessed mount so I had to make a little ledge to make it mount flush to the carpet.
Most car stereo installs look good from the front after its all said and done. However I want it to be strong so here is a shot from the rear.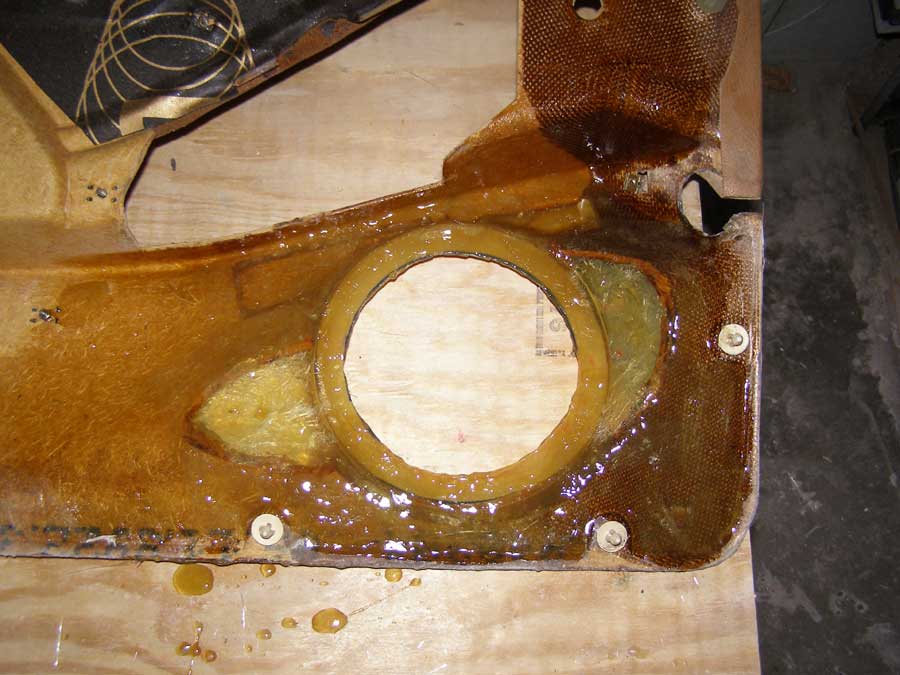 By using fiberglass and balsa wood my mod is very light but strong as well. I will smooth the front up a bit with bondo before covering it with factory carpet.
Here is a pic where I have applied a thin layer of bondo and sanded it smooth.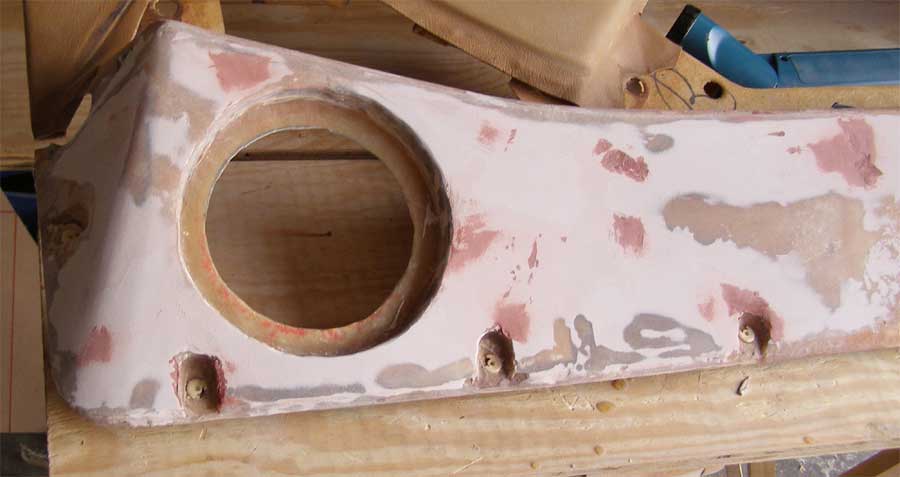 Heads & VarioCam

MoTeC M48 Pro Suspension
Electrical
Cosmetic