These pics are from the 2004 928 Owners Club International Convention. (OCIC)
The above pic was taken on the trip home....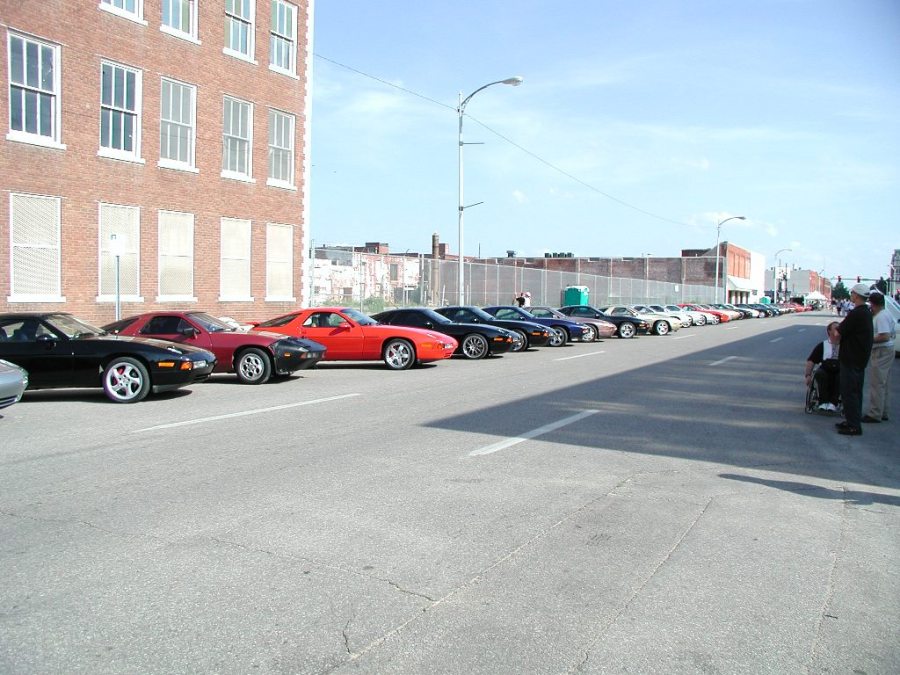 The Moonlight Car Show in Downtown Wichita Kansas. The 928 was the most represented car present.....here they are as far as the eye can see....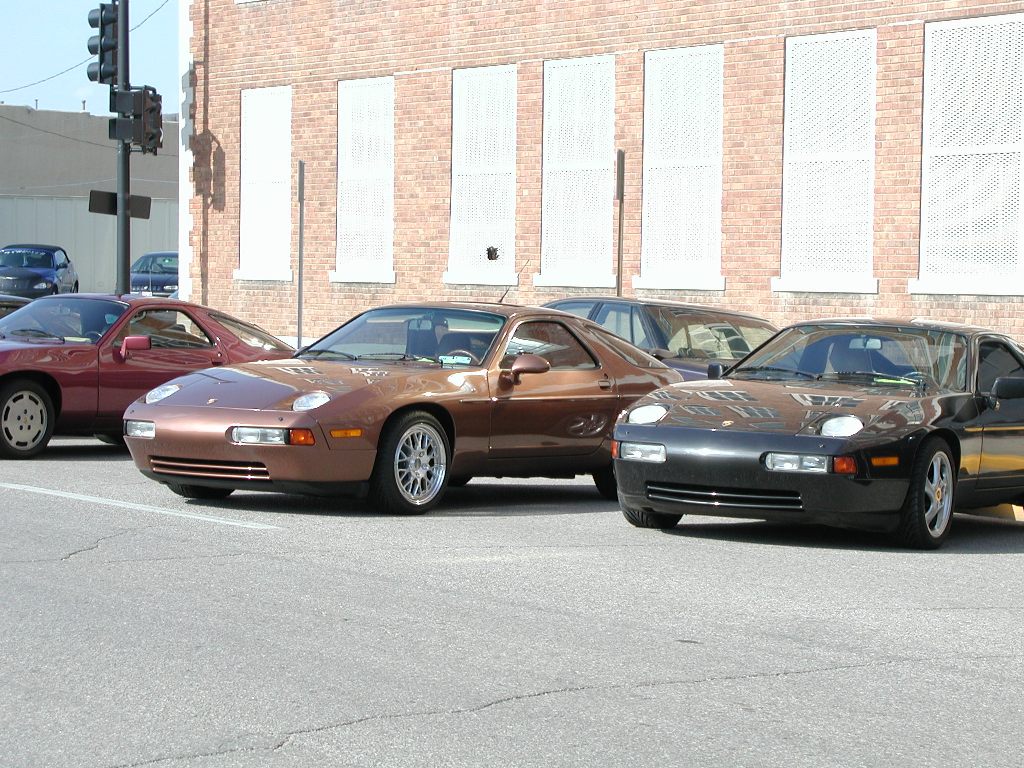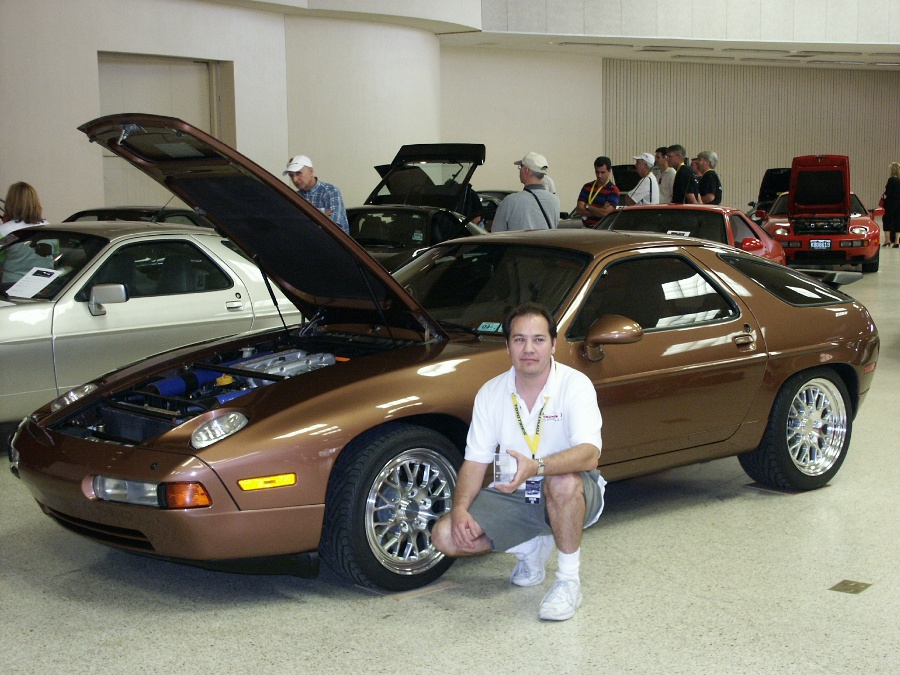 I got the cool 928 award...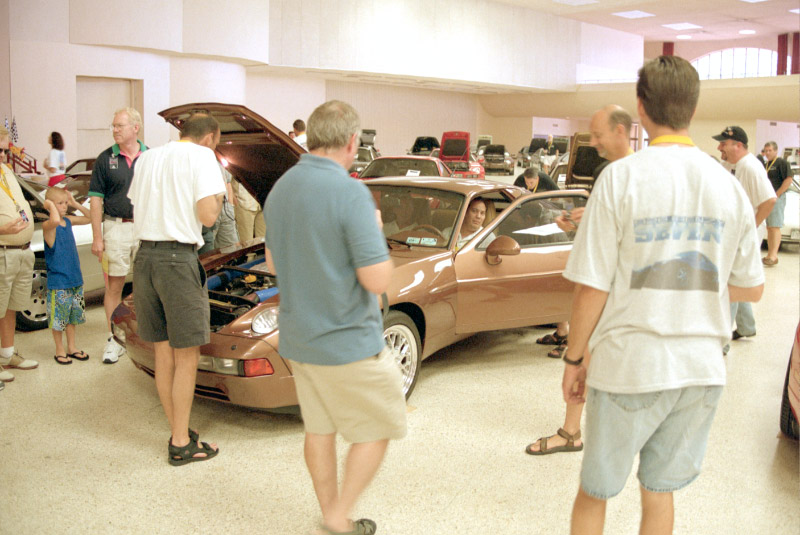 Notice the small child with his ears covered...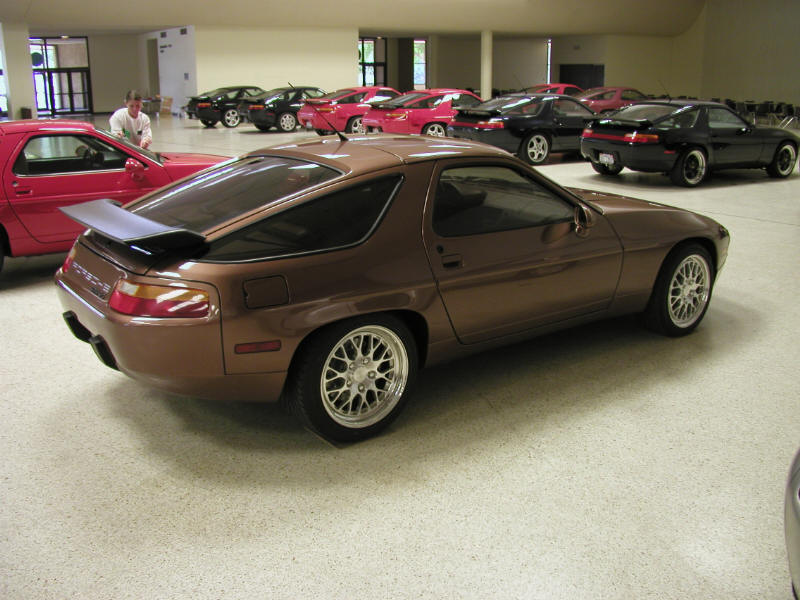 This was taken inside the convention center.... the cars lined up look like toys....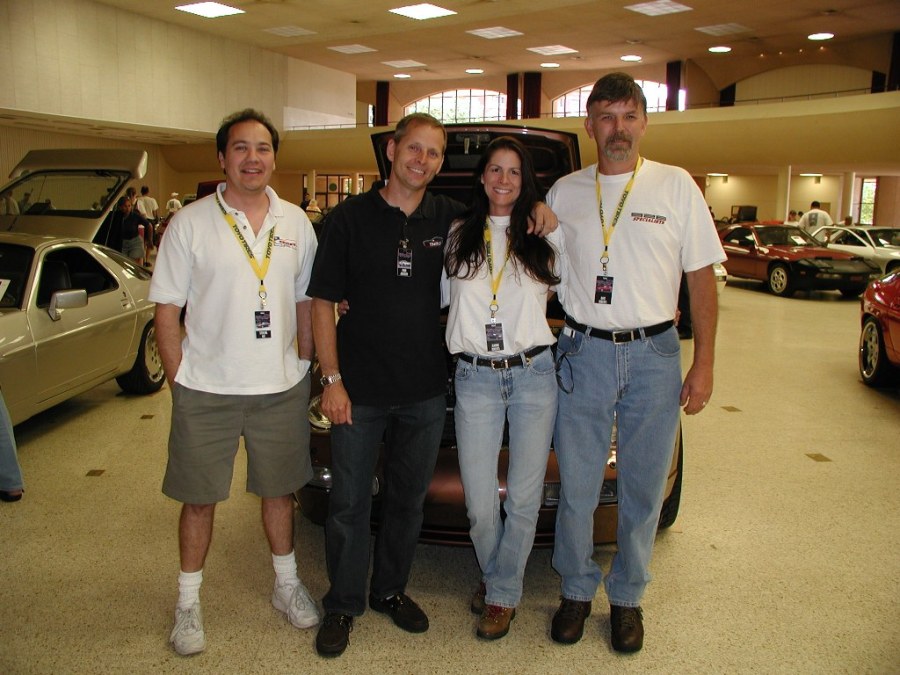 I'm on the left next to Mark Anderson, followed by Jeanie and David Roberts....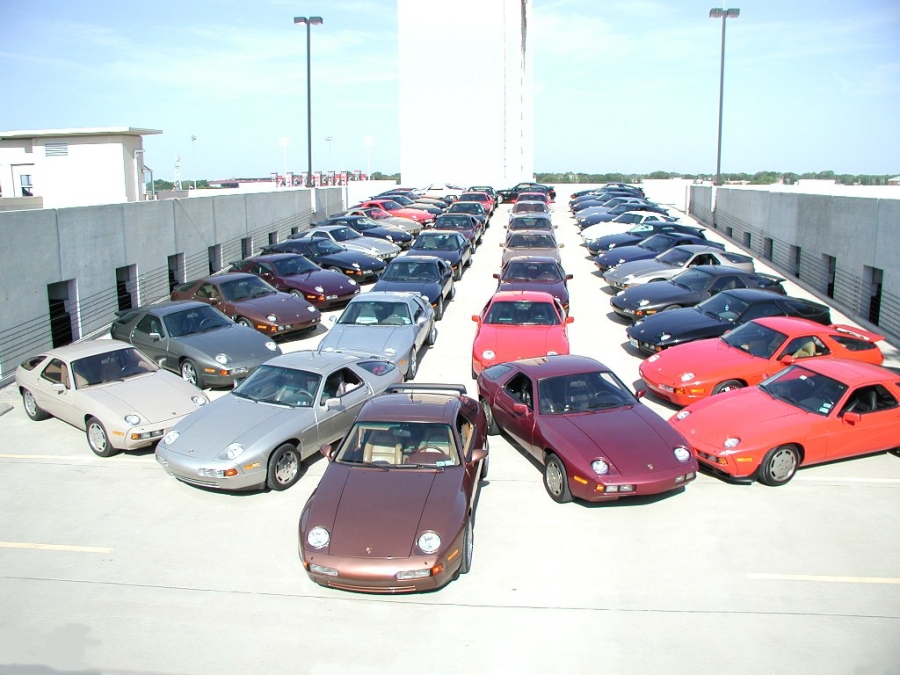 This was the Sunday morning group photo.... some of the cars 8-10 of them had already left to get on the way home.......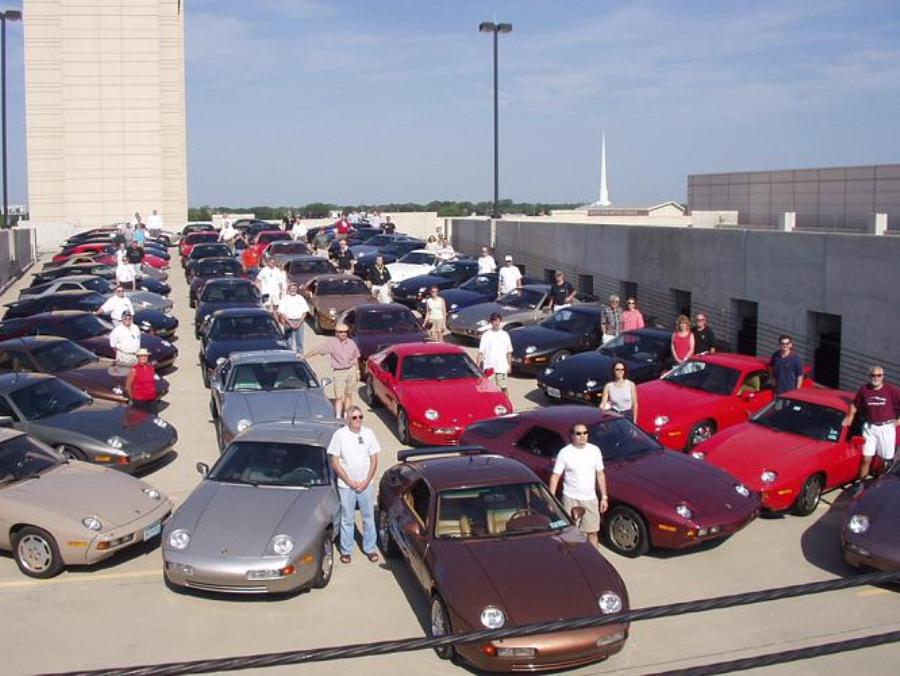 Owners with their cars....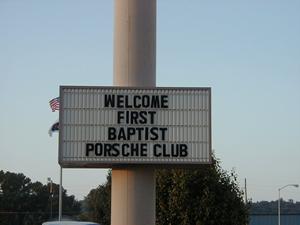 Hotel sign... lol I dont think they noticed it....
Heads & VarioCam

MoTeC M48 Pro Suspension
Electrical
Cosmetic